Choir Members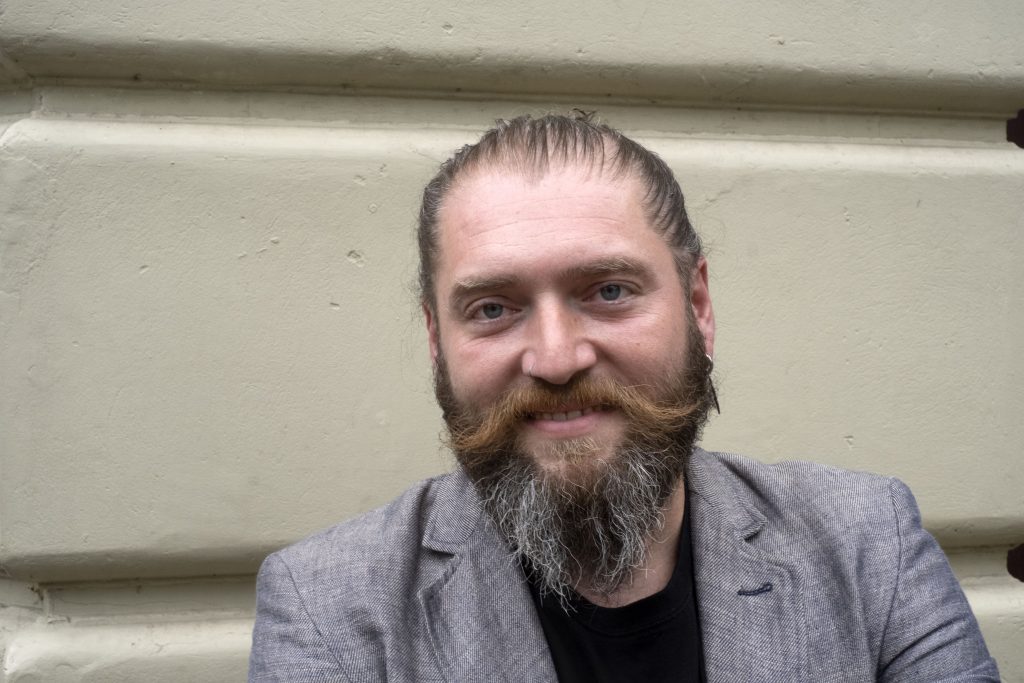 I studied at the Arabic Institute for Music 'Sulhi Al Wadi' then at the Conservatory of Classical Guitar, I sang in the National Syrian Chamber Choir from 2002-2012, I worked as a sound engineer with Stagelight and with the Dutch National Opera and Ballet in Amsterdam. I play with bands in the Netherlands. AMN, Sarsaria, Kabadayat. You have music for listening, but you have music for the heart. That's Muwashahaat.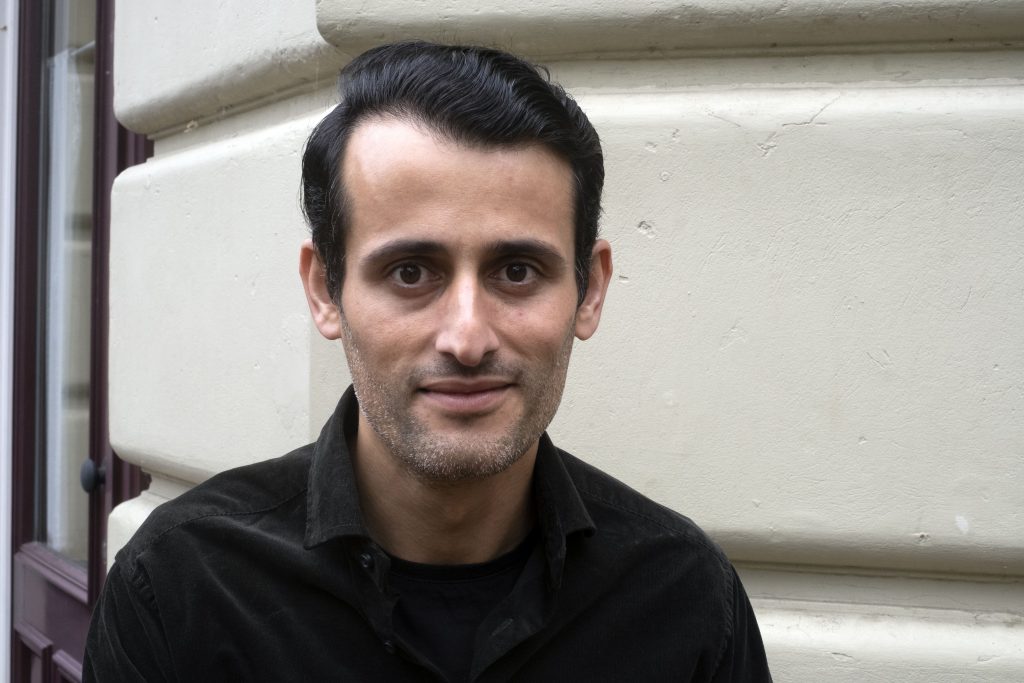 I perform Arabic Tarab from different regions. I studied at Beirut Conservatory and also with Ghada Shbeir. I performs with the Nawa Ensemble. It's great to be able to sing at a high level under professional guidance of Maestro Majed Sarai Edin. This is one of the most beautiful forms of classical Arabic music. I've been looking for this for years and now it's here!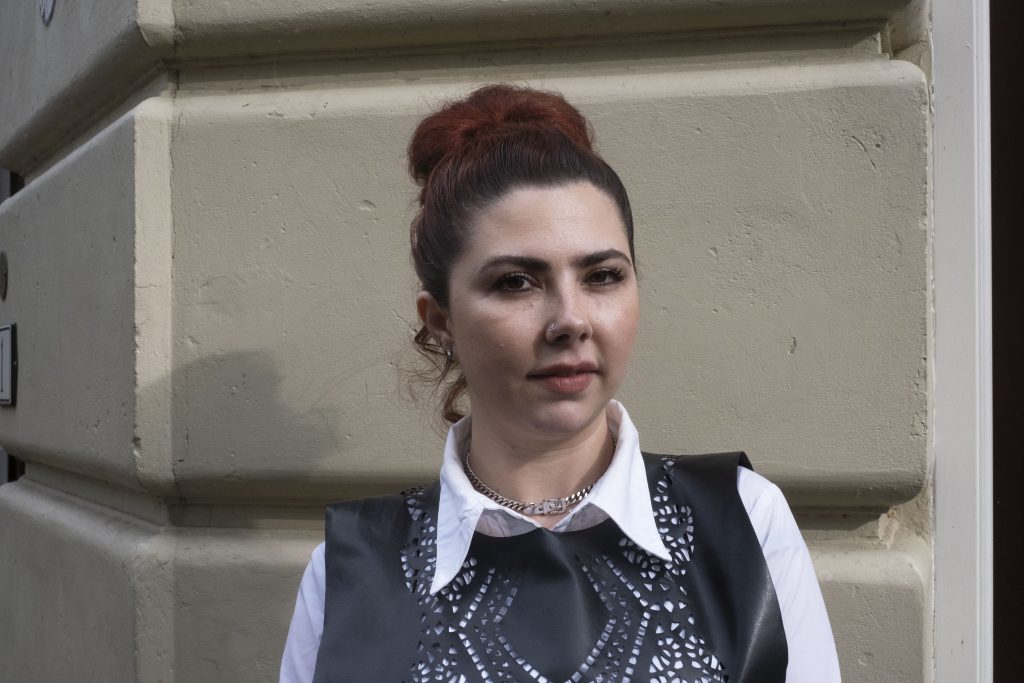 I am an actress in the International Theater in the Netherlands, and I have sung in various composite bands. I think it's fantastic to be able to sing with so many talented and outstanding artists, under the leadership of Maestro Majed Sarai Edin as our conductor, one of the very best conductors in the Arab music world.
I left my homeland when I was a child. Exile and the internet made me a person who belongs to the whole earth. Even though, I am academically specialized in business, I couldn't escape music and I always find the way back to it for healing. I wanted to do something in my own language. It doesn't matter how many languages I've learned, but in my mother tongue I can express my heart.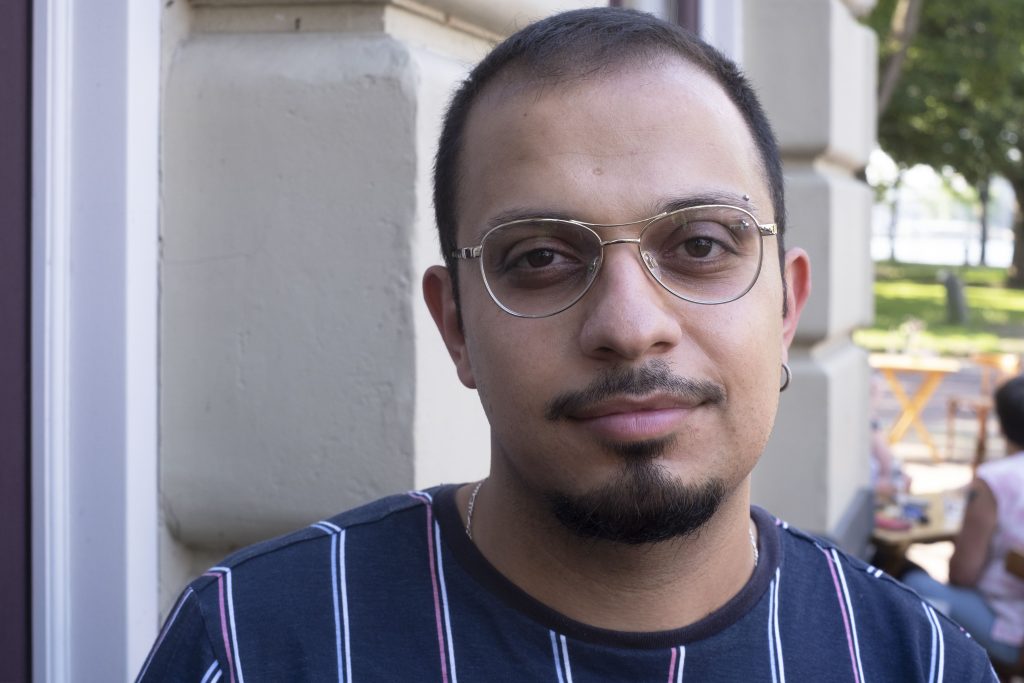 28 years from Syria. Currently studying Middle East Studies at Leiden University. I am super interested in Arabic literature and history. I believe the culture speaks through our music. Therefore, I am into Assyrian and Arabic music. Being a member of the Tarab Choir enriched my passion and elevated my dreams.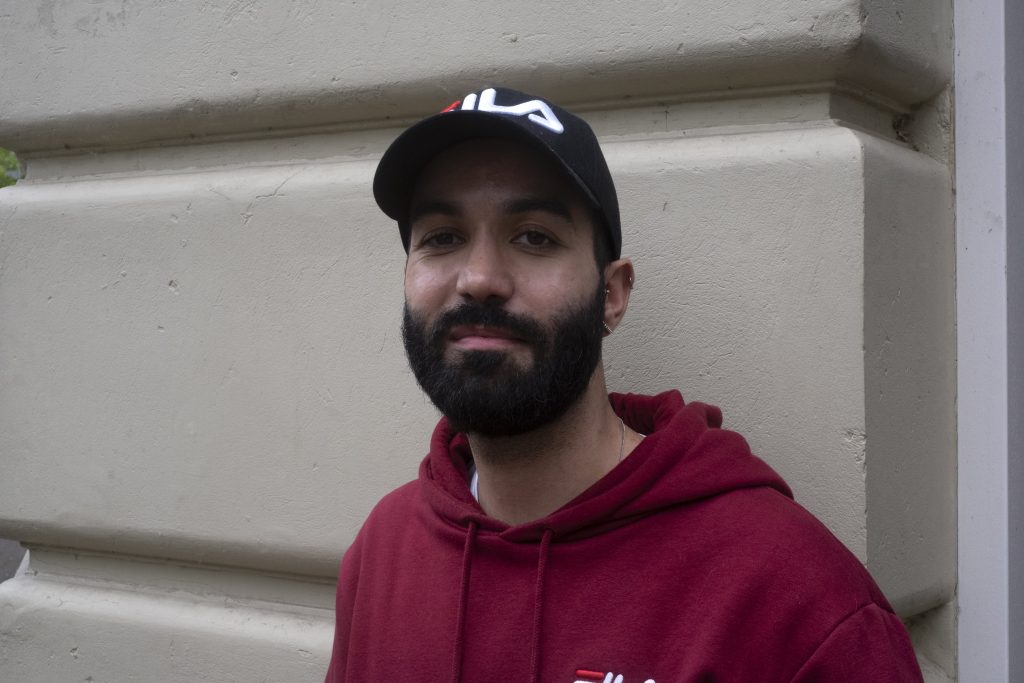 I am thirty years old, from Turkey. I am a singer-songwriter and fan of Arabic music. I see it as a fun challenge to delve into this more. It was a great experience to be part of Tarab Choir, very interesting experience, and exposure, under the guidance and supervision of the Maestro Majed Sarai Edin.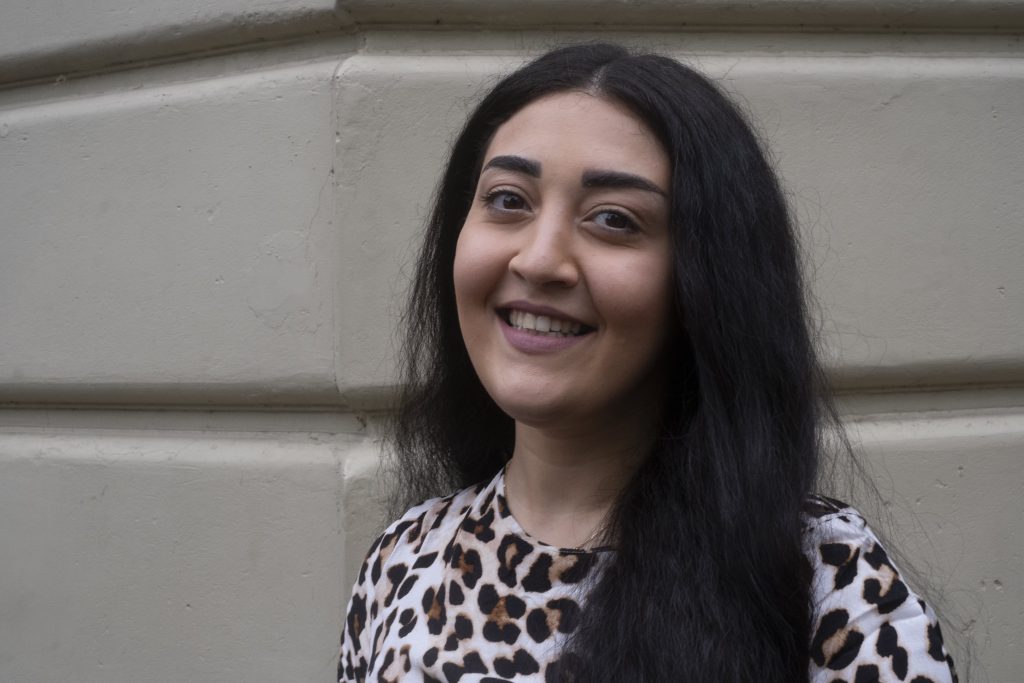 I am 28 years old, from Syria. I studied civil engineering and worked in physiotherapy. I was glad to join the Tarab Choir under the leadership of the famous Maestro of my country. Actually from the first time I went to training, I felt home. I am very proud of this choir. It feels like I have found my family. I think it's very good to meet new people and talk to people from my country and from the countries. I am very excited to perform here with this choir in the future.
I'm from Morocco, Teaching Dutch and Arabic languages for high school level, with a great love for traditional Tarab music and languages. I highly enjoyed being part of this amazing family – Tarab Choir, great and productive time, fun and joy.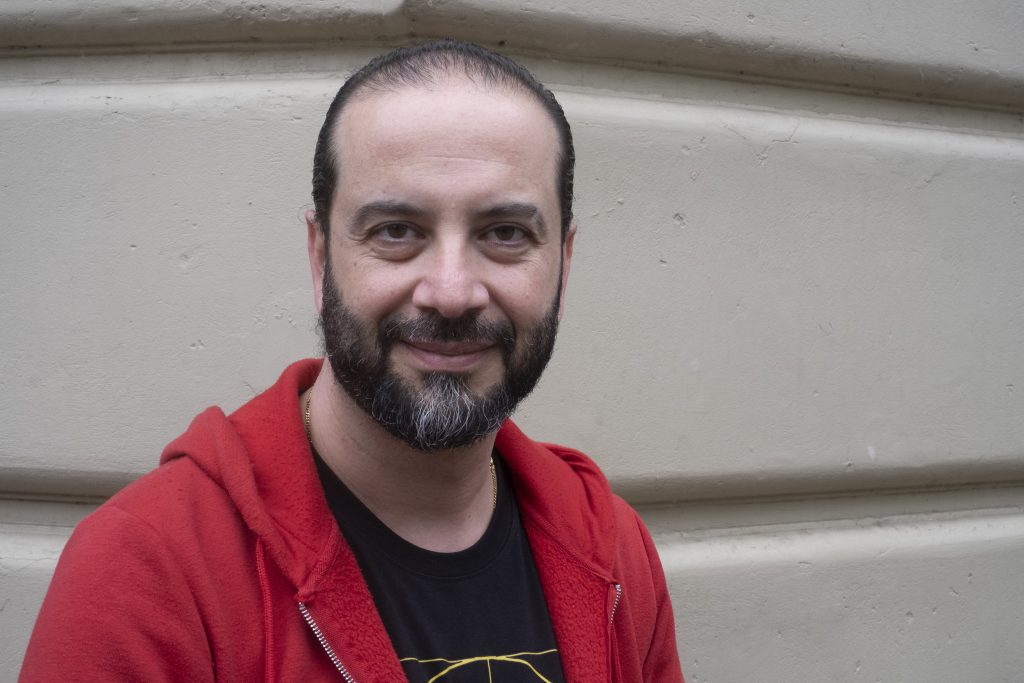 A comprehensive artist who works in the fields of writing, directing, drawing and photography. I have more than forty individual and group exhibitions between Syria, Switzerland and the Netherlands. I directed and wrote five plays and seven short films. In Syria, a book of short stories was printed, entitled 'To the Creation of Man' and the second is in print. The basis for the melody of our culture, our old way of songs, oldest test of our songs.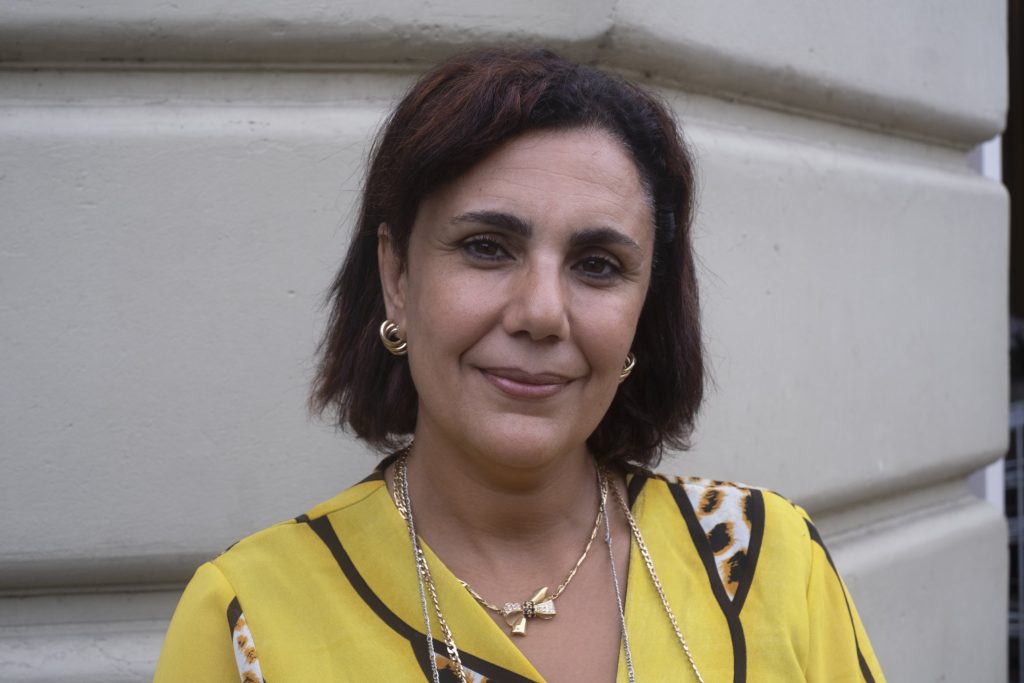 I am from Tunisia and have been living in the Netherlands for 27 years. In Tunisia I studied business administration and in the Netherlands I did the teacher training "French" and I now work as an Nt2 teacher. Singing has always been my ultimate passion, which is why I sang in various Dutch choirs for years. My dream was to one day sing in an Arabic choir, and Tarab choir has made my dream come true. I hope that we will all have a lot of fun and success singing in Tarab choir for a long time to come.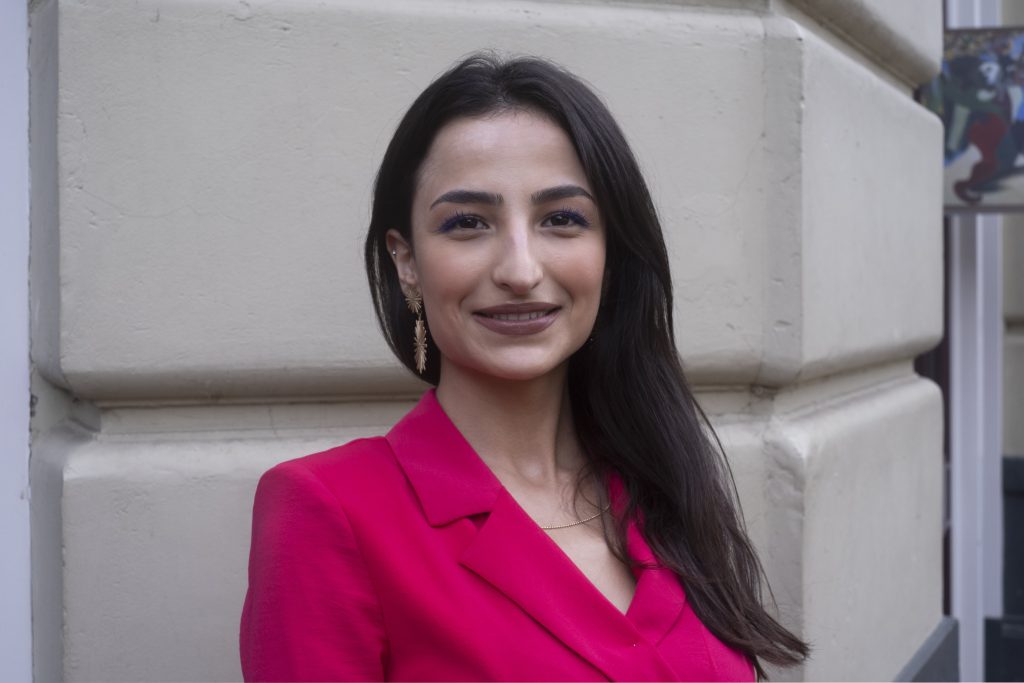 22 years old, Kurdish from Syria. Business Administration student at HAN University of Applied Sciences. Beginner guitar player.
I believe that Music is the only way to reach ourselves, our depths and our souls. Muwashahaat is of Aleppo origin, and it is the city in which I was born and raised. Moreover,I am very happy to be part of the Tarab family because through our music I will see the way to reach my dreams and touch people's feelings.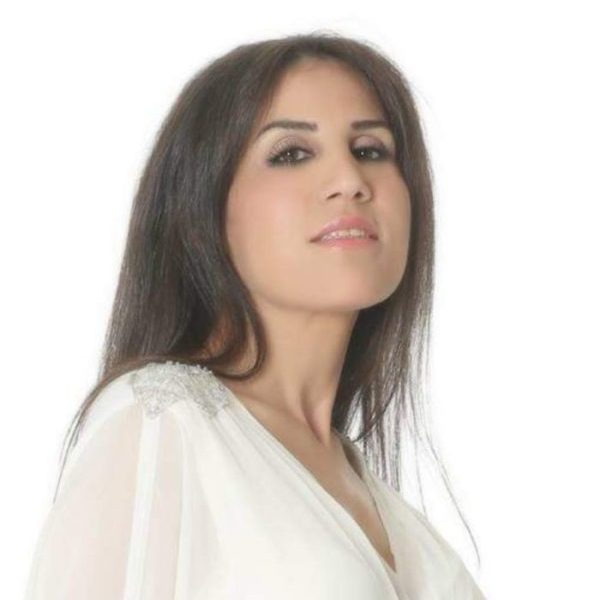 I work in the media as an executive producer for television programs. I belong to an artistic family that loves music, literature, poetry and painting. I play Oud and sing at the age of five as a talent without a teacher. I studied for two years at the Bait Al Oud Academy in Abu Dhabi in 2016. Now I am one of the founders of the choir group Tarab Muwashahaat, and I am very excited with my friends in this great company.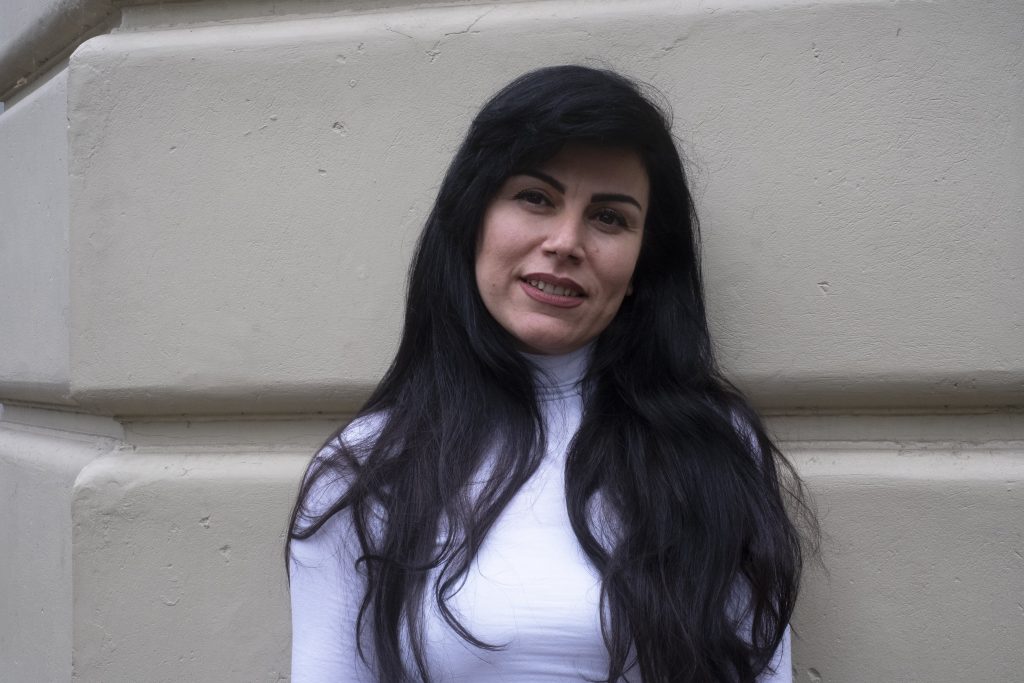 Damascener who has been living in Rotterdam for five years I am a hobbyist and a professional singer in the church choir, I sing in Arabic and the Syriac language. Now I am very excited and happy to be part of this choir. The Muwashahaat is difficult but at the same time it is our heritage that we have to pass on to the next generation. Syriac is also difficult, but I love difficult sounds the old sounds and culture. It is important to keep singing.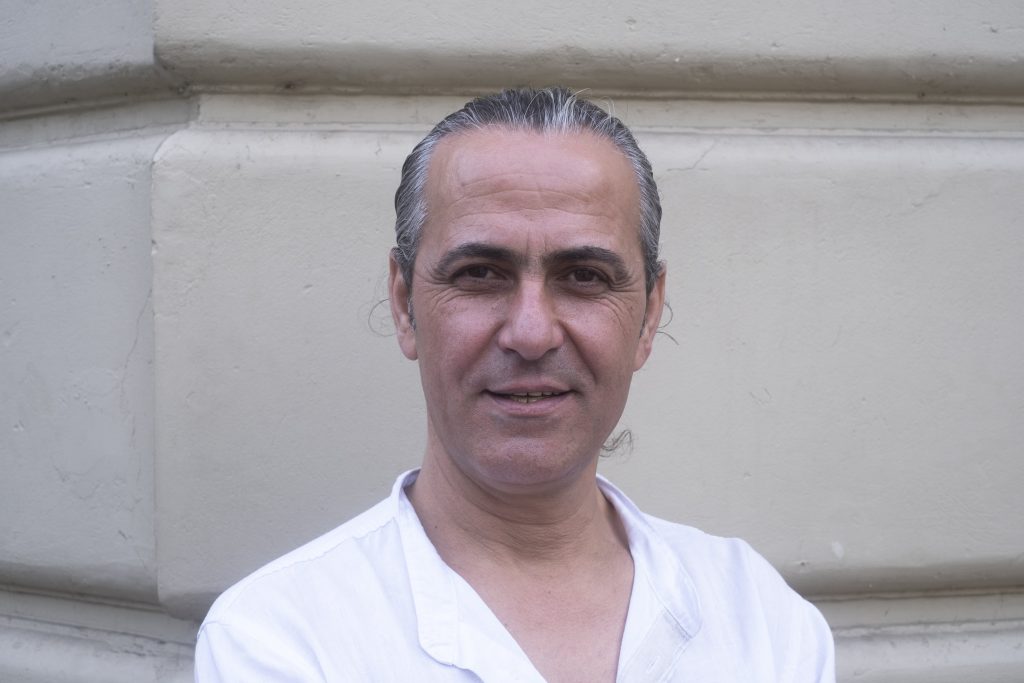 I have my own business and I have followed training courses in the field of acting and I have participated in the series Arab Europe and I am preparing for theater work with some artists. My hobbies are writing poetry. I love that I am currently participating in Tarab Choir.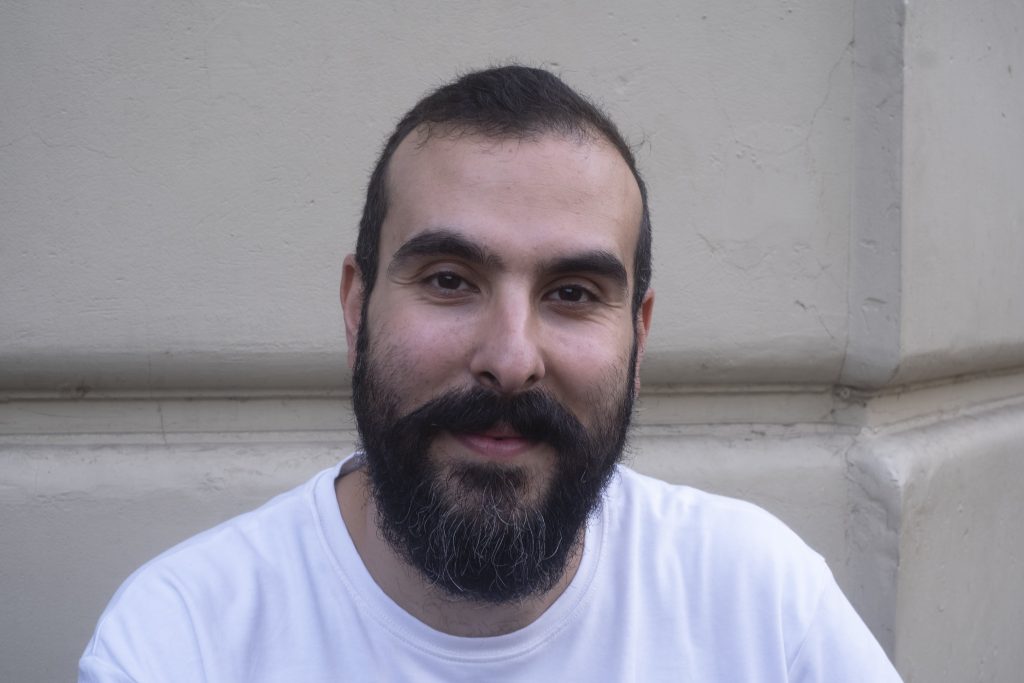 34 years old I always had passion for music, since I've studied Byzantine music in Aleppo, Syria.
My main passion is in eastern old music such Andalusian Muwashah, Qudd & country Zajal. Also, Jazz has always been on my top list when it comes to western music.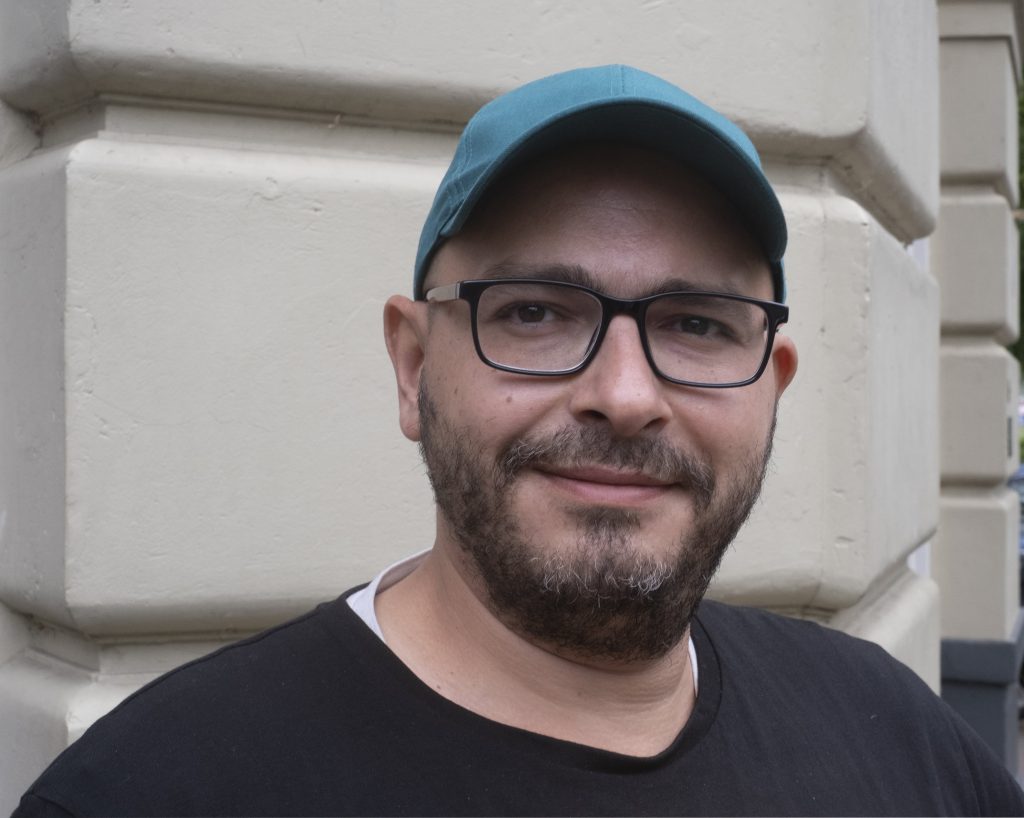 I love music and gardening. At the University of Damascus I studied mechanical engineering. I currently work as a coordinator-practice supervisor at the Social Vegetable Garden in Sliedrecht. I grew up with Muwashahate, my father used to listen to Sabah Fakhri, and I grew up with that.
Singing as part of Tarab is a unique experience for me. I feel privileged to sing with these fantastic Arab singers and such an excellent conductor. I believe that we as a choir can contribute to making Arabic music known in the Netherlands and in Western Europe. We should share our music and our cultures whenever we can.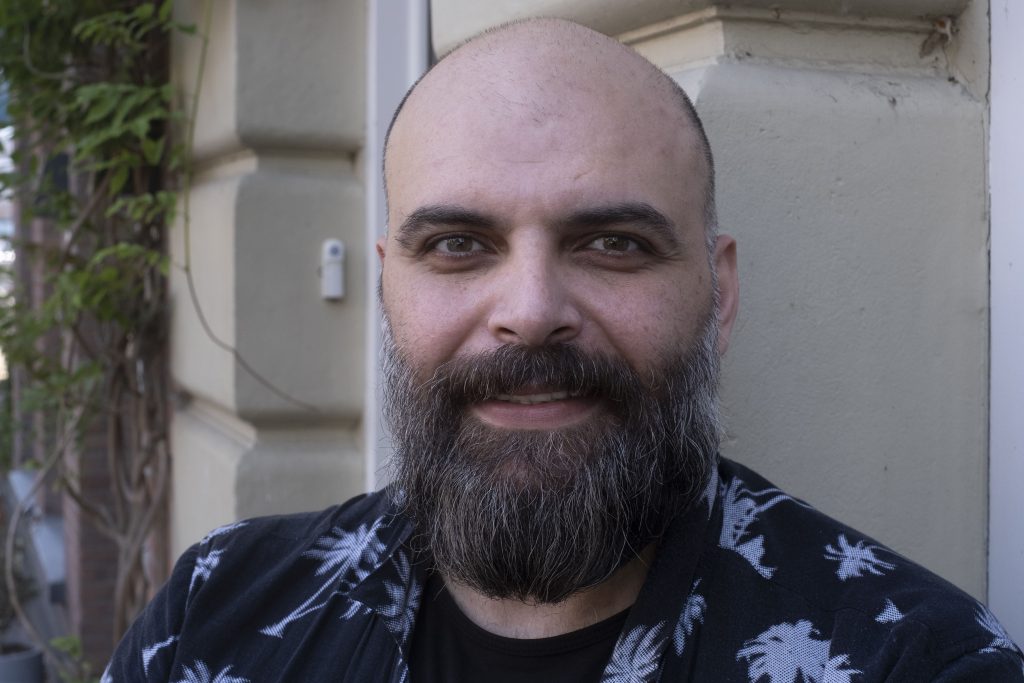 Studied theater acting in South Africa
Pianist and singer
Social media influencer
Holding Social Media Star title for 2007
Graduated from the University of Fine Arts in 2001
Owner of Mazennio media production in the Netherlands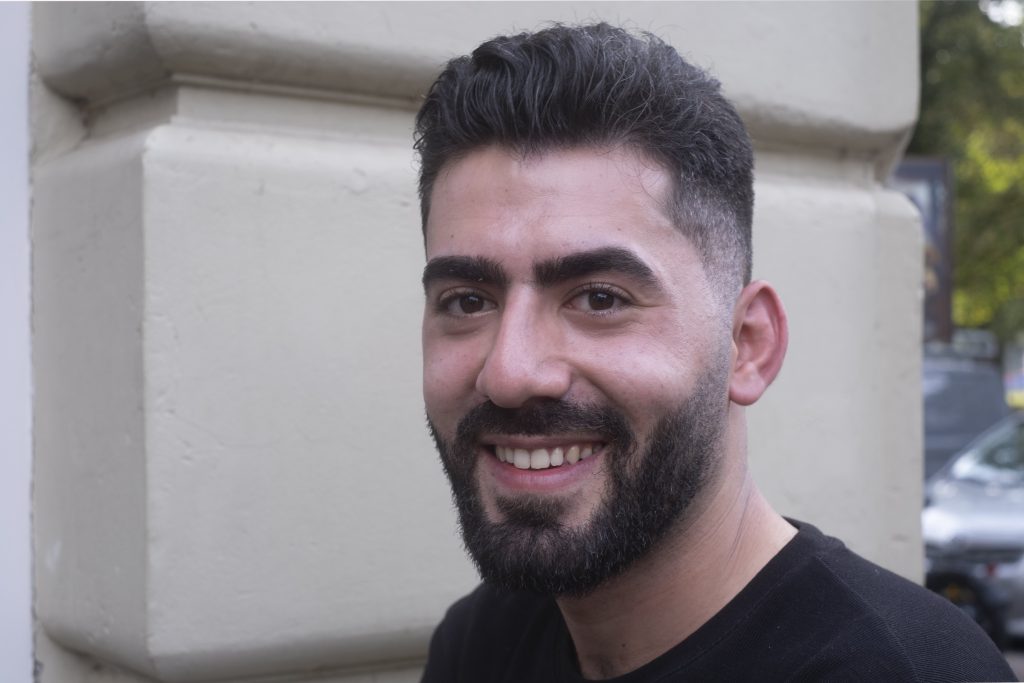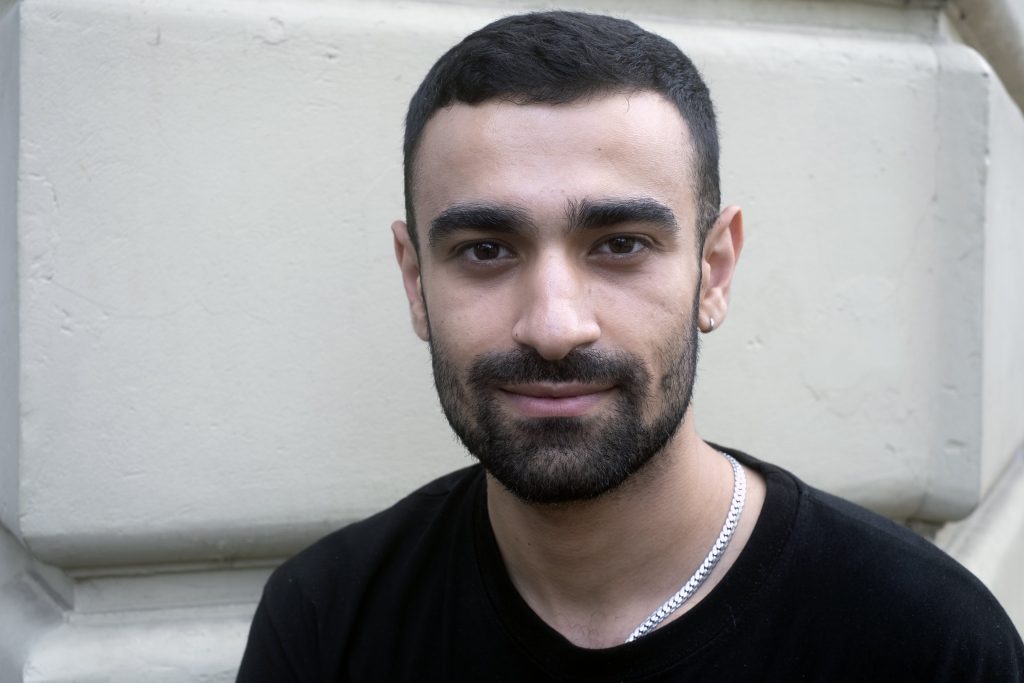 I'm an architect. I create music in my free time. I play piano, guitar, and Oud. I experiment with sounds to create my music using DAW's softwares. I studied classical singing for a while and now I'm more into classical oriental music.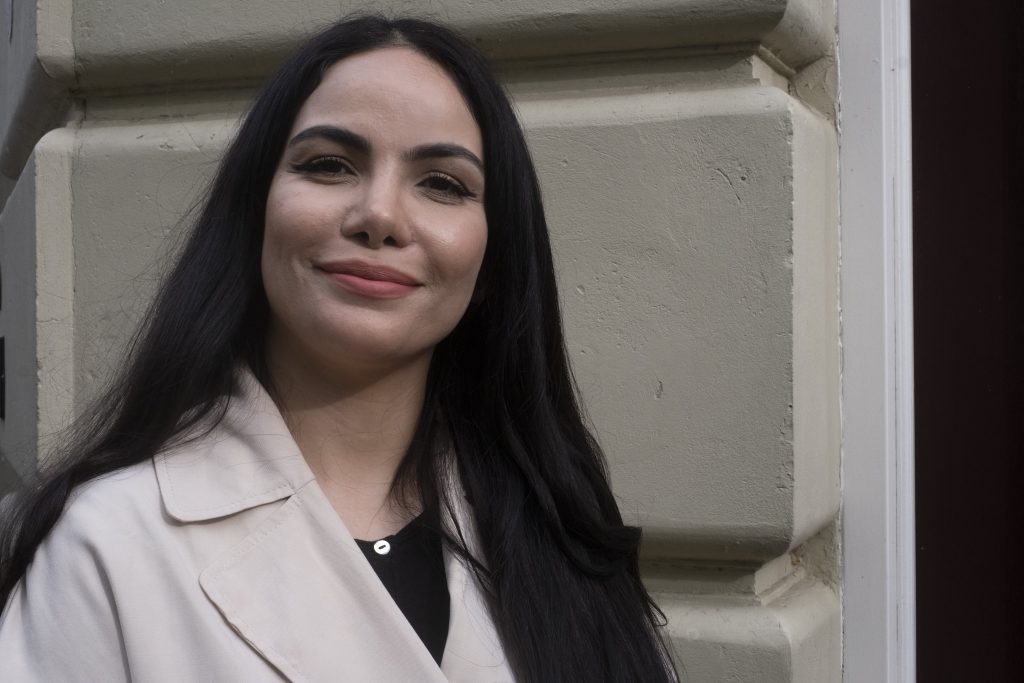 From Tunisia, I'm a pharmacist, sales development manager, a permanent make up, singer, and I joined Tarab Choir to be part of this wonderful project. In Tarab we all feel like family and always excited about what we do.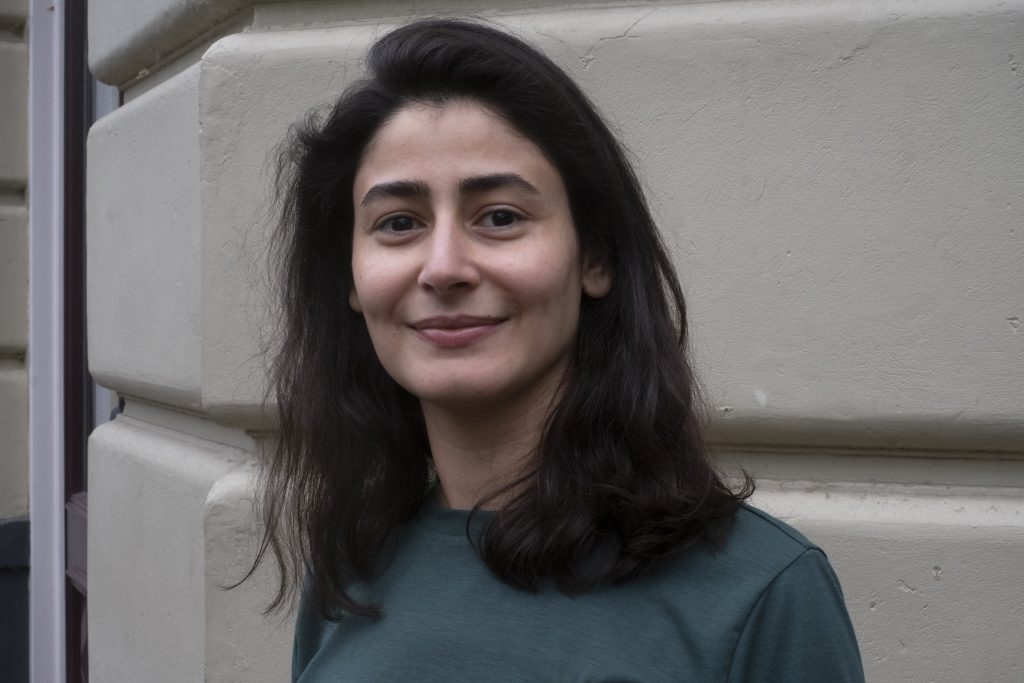 A singer. Music is my hobby and I feel that music is like water that can bring everything to life. I am happy to join this choir led by my teacher and friend Majed Sarai Edin. Muwashahaad is my tradition from Aleppo, it reminds me of how I grew up, BBQ, glass of Arak, Muwashahaat.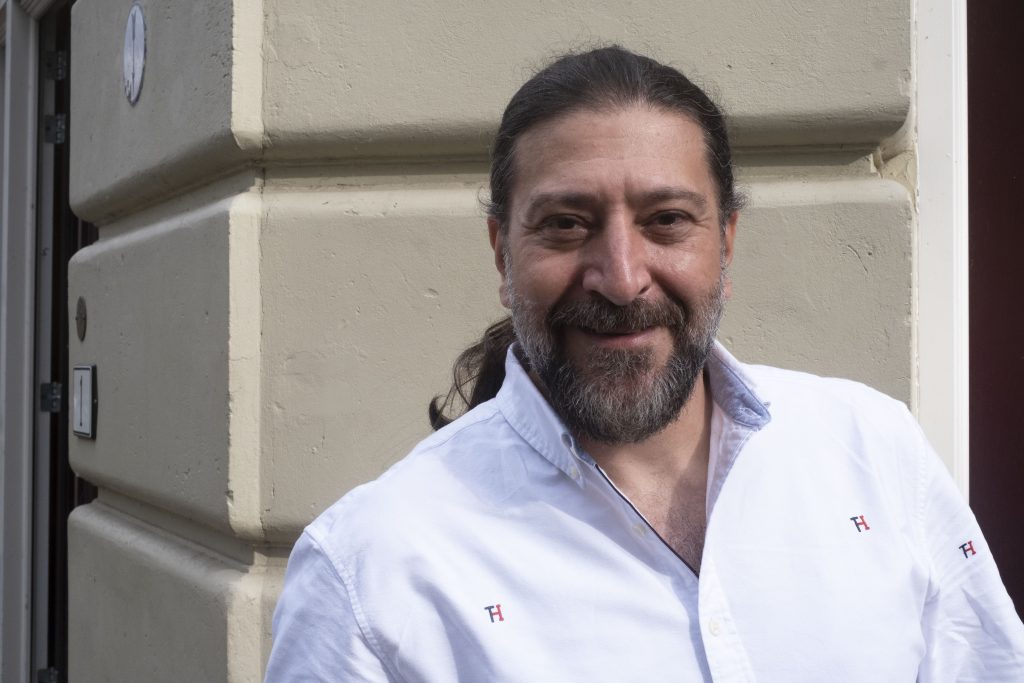 Interior Designer, Singer and Guitarist, I used to work as a sound coach for voice overs, and TV presenters at Fox Media Academy in Dubai, CEO of an event organizing and production company in Dubai, Judge for the second year in the Audio Arts Awards competition that takes place every year in Los Angeles . A member of the Tarab choir as a singer. The Tarab choir is the beginning of introducing the Dutch community to the meaning of Tarab by presenting Arabic and Andalusian Muwashshahat, led by Maestro Majed Sarai Edin. And my great faith in the spread of our concerts in all of Europe.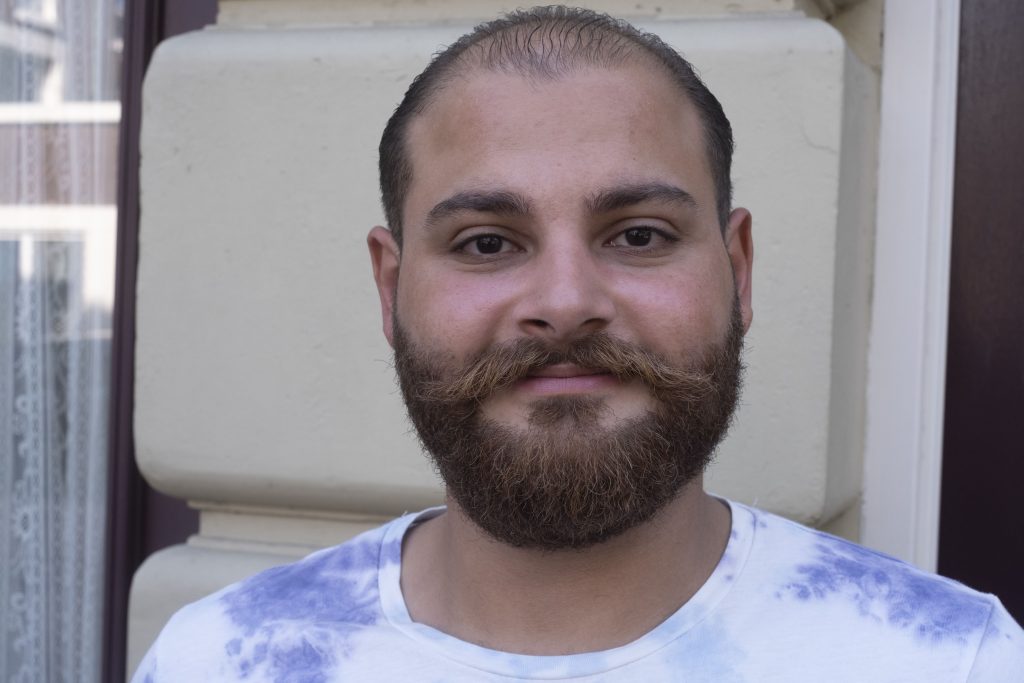 Tarab is the most important sense of my senses…
In joy and sadness, in happiness and misery, in anger and relaxation, in war and peace, always my voice is my best friend, and through it I can express all that is inside me…
And The language of music allows me to cross all limits like a free bird without stopping.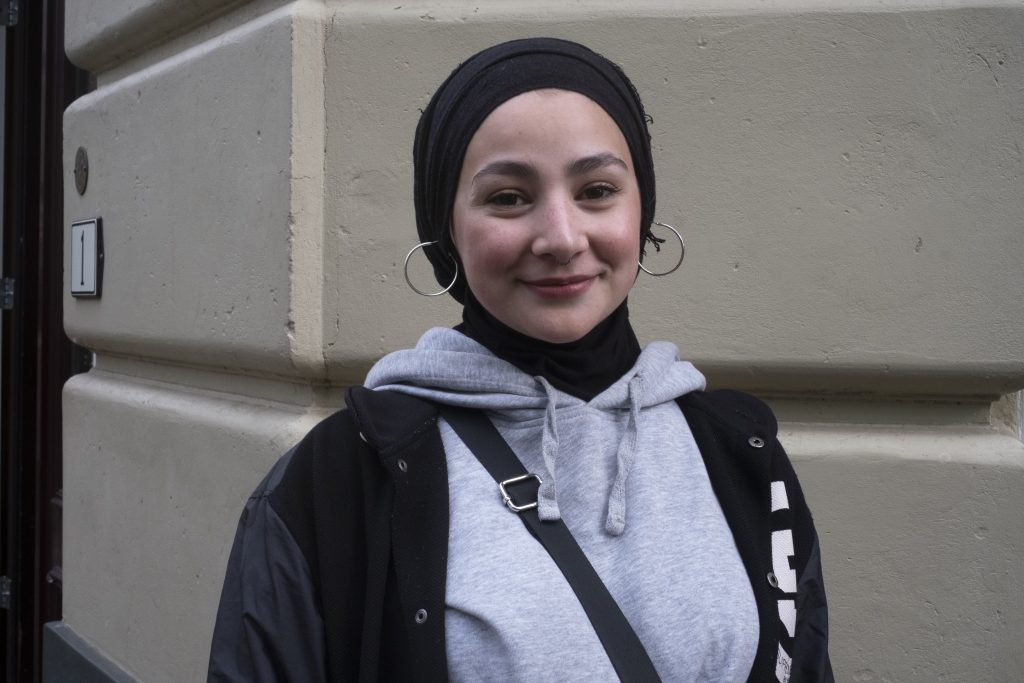 23 year old. From Syria Damascus. second year architecture student at TU-Delft. My hobbies are singing, painting, drawing.
When I heared about the Tarab project, I initiated contact with the maestro, happily I was excited to be part of this fantastic family.
Now, I am flattered with positive spirit, and have learned a lot from this experience.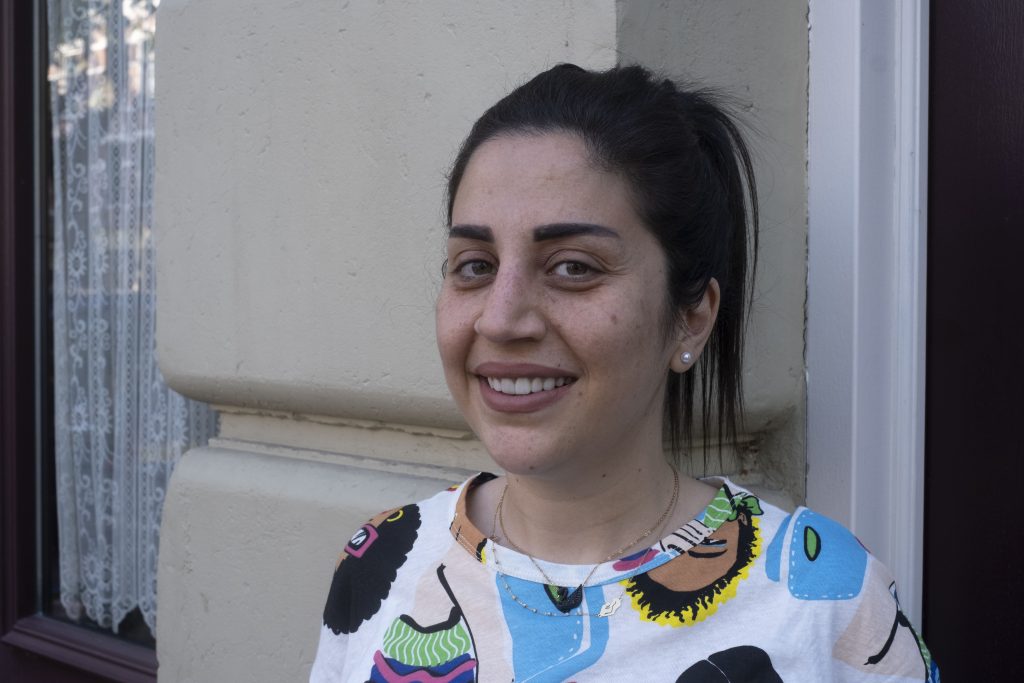 Studied and worked in the press and public relations, but I love singing since I was in Syria. I participated in the Damascene joy choir in addition to my participation in many artistic activities, the most important including the Sharjah International Music Festival, the Sabah Al-Dar program on Abu Dhabi TV and the series Forty in the Twenty (song series).
22 years old. Music had always been a background of all the memories I have. I was in Syria a member of a church choir since I was 11. I learned there the Byzantine music too. Therebeside I play piano and working to be an Oud player and composer.
It's my way to express myself the best, and the only way to walk.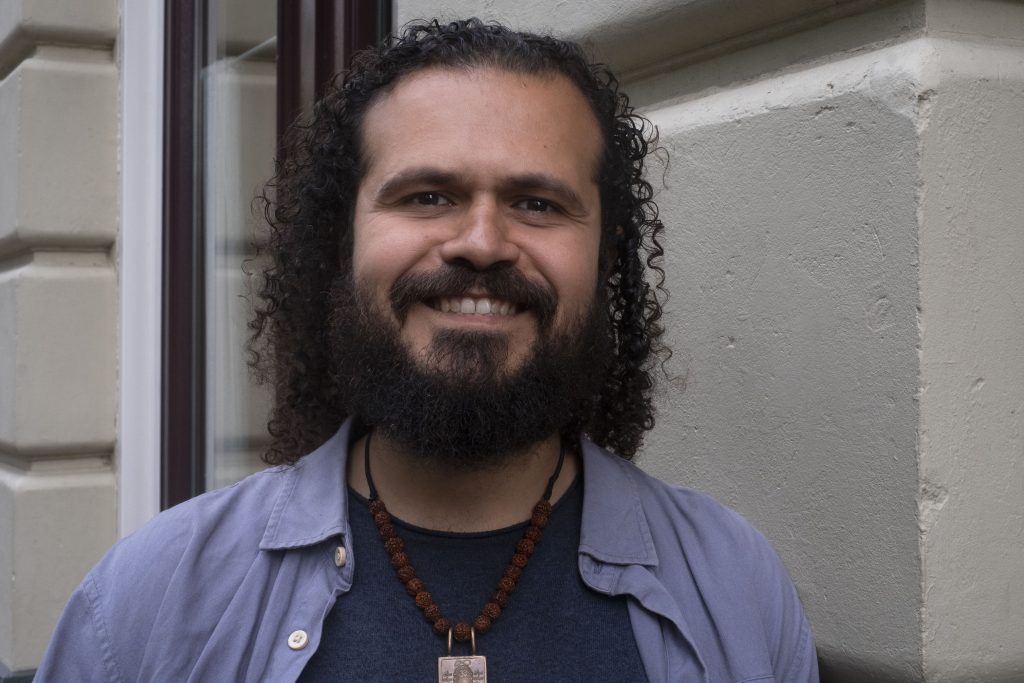 I have a great passion for Oriental music, and excited to work on the Tarab Choir project with Majed Sarai Edin, as he is one of the teachers rooted in Oriental music and has the experience and efficiency to create and launch the project to the horizon of success.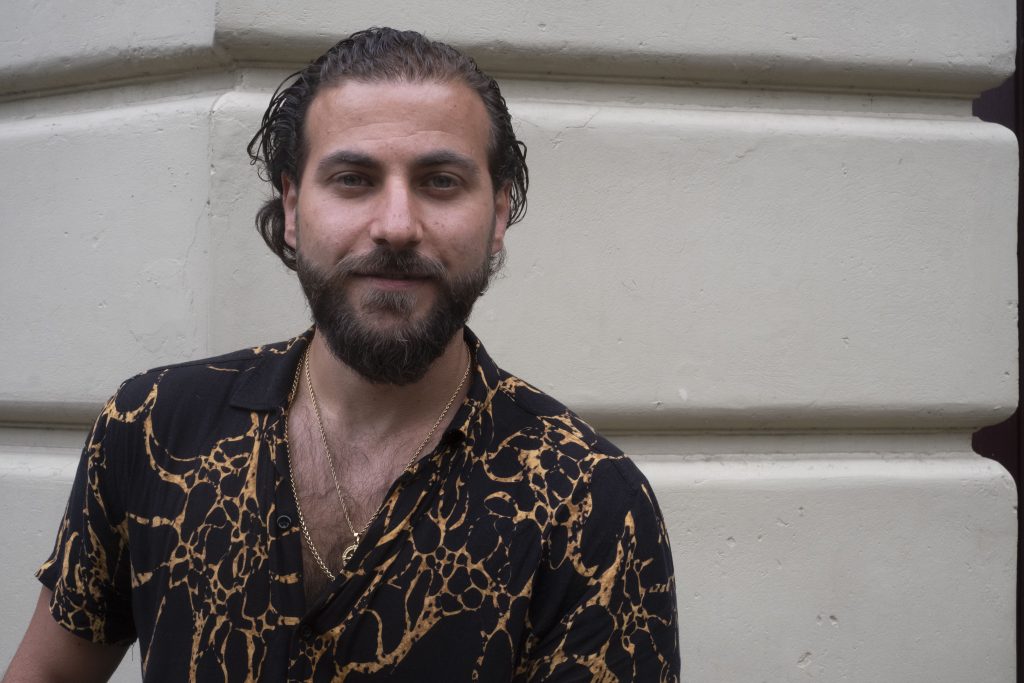 Muwashahaat is a place of gold, is rich in music, art and culture. Is made of gold. Poems, the atmosphere is heavenly and brings rapture. Especially because our country is at war, especially Aleppo, this rich tradition remains in honor in this way.
Thanks to our Photographers